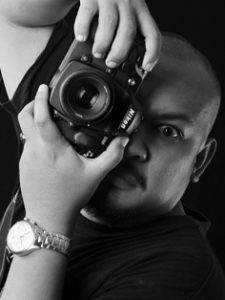 GhazaliTajuddin.com is my personal blog. But i think it is more likely a log book to me as every time im doing something, i will note here before i forgot. Thats why you will discover so many notes and tutorial here. Its not a regular blog.
I am a photography enthusiast. Experienced as a full time photographer/Graphic Designer at Gezzeg Photography & Design. For viewing my artwork please visit my flickr account at https://www.flickr.com/photos/mrghazali. Sadly currently too busy to spent time on this.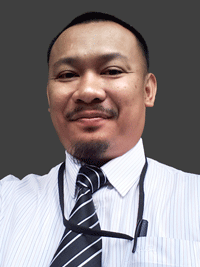 Free time im  doing part time web development for freelance or contract basis.
http://www.ghazalitajuddin.com
http://www.takaful-insurance.com.my
http://www.gezzeg.com