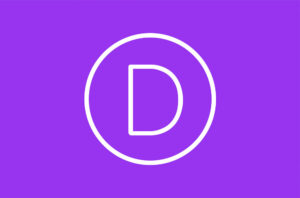 If you have problem where divi slide image background not showing. It could be because of static file created by DIVI. The fastest way you can solve this is to disable Static CSS File Generation module.
WP Admin > Divi > Theme Options > Builder > Advanced > Static CSS File Generation > Disabled
I have this issue several time on different Divi version. If you know how to properly fix this please leave me a comment. Thank you!