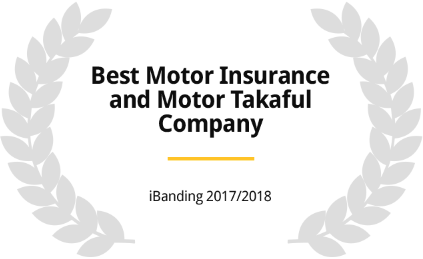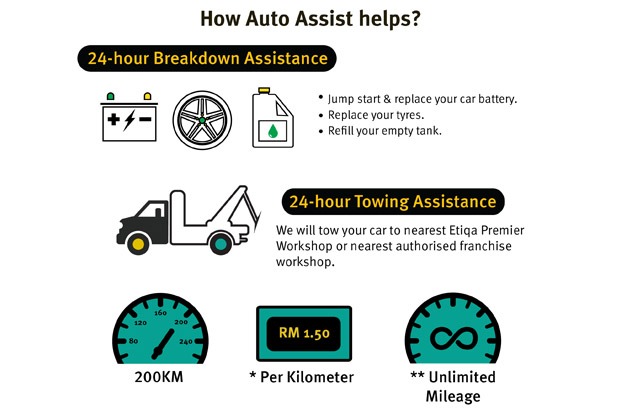 Korang pakai takaful apa untuk kenderaan korang?
Aku ni bukannya nak promote Etiqa Takaful sangat sebenarnya. Tapi kebetulan ada customer aku duk tanya pasal towing etiqa ni macam mana? Ada limit atau unlimited.
Contact Etiqa Auto Assist
Nak tau lebih tepat boleh terus terus telefon depa atau lawat website Etiqa Auto Assist.
Etiqa Auto Assist Malasia
Phone: 1-800-88-6491
Website: http://www.etiqa.com.my/en/etiqa-auto-assist
Nak lagi smart boleh download Apps Etiqa Auto Assist di Google Play atau App Store, bagi bagi dapatkan update terkini mereka.
Towing Etiqa Takaful
So setakat aku tanya orang ETIQA, towing adalah unlimited to the nearest workshop available selected by Etiqa Auto Assist. Gitu.
Maksimum adalah 200km, lebih daripada itu dikenakan charge tambahan. Aku baca ada yang RM1.50 dan ada yang RM3.00. Nanti aku confirmkan kemudian na. Kalau aku lupa mintak tolong korang ingatkan bahagian komen.
So begitulah adanya. Jangan pulak nanti terkejut kejap cakap unlimited, tapi bila towing dari Perlis sampai Rompin kena bayar pulak. Haru nanti viral kat FB hehehe.
Sekian.