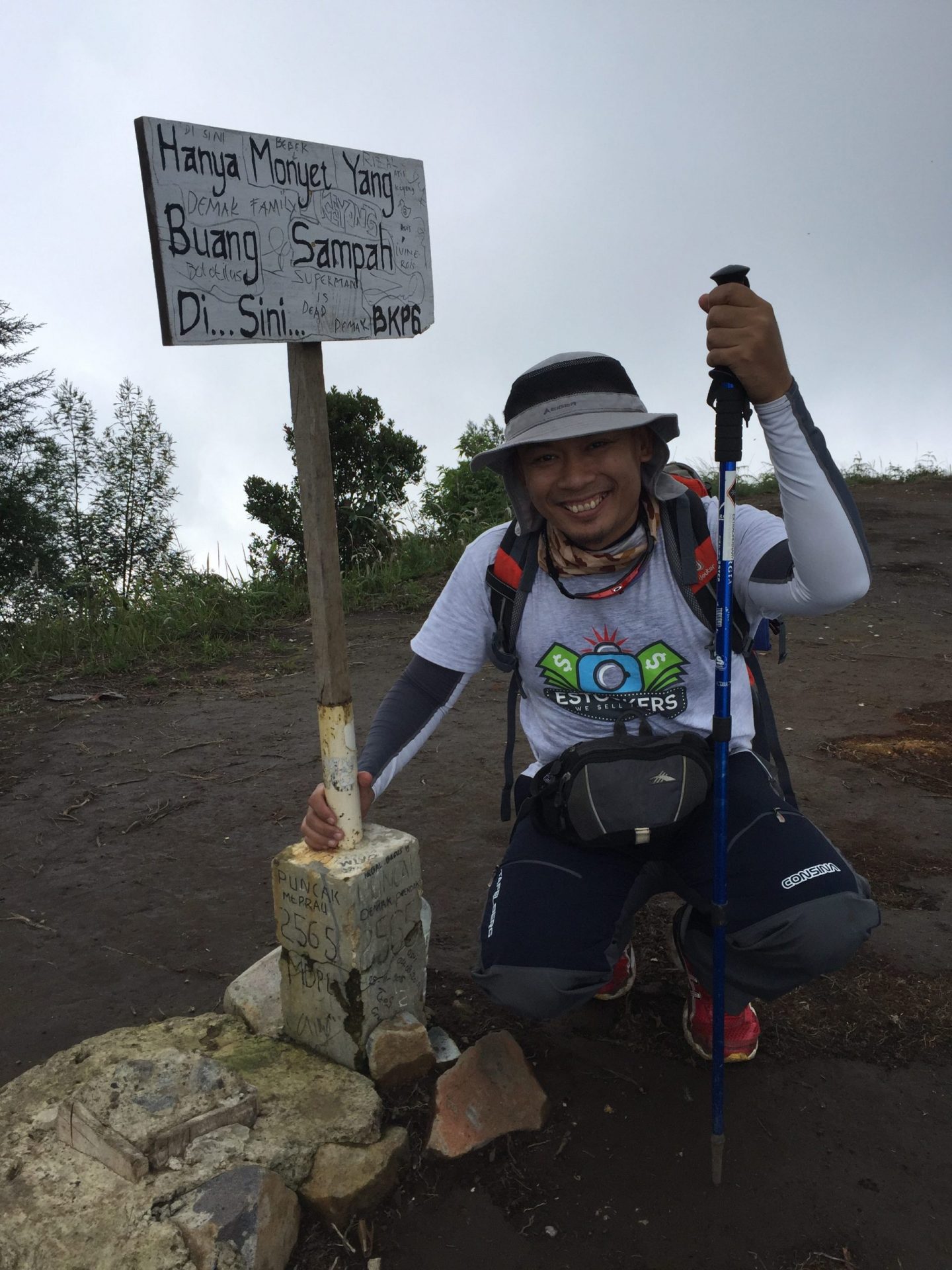 Assalamualaikum & Hi there,
I'm Ghazali Tajuddin.
I'm a Freelance Website Developer, Photographer, Trainer – simply said a multi tasking human being living and working in Kuantan, Pahang. When I'm not checking code errors or pushing the pixels, I'm out either running or jump rope until i lost my breath.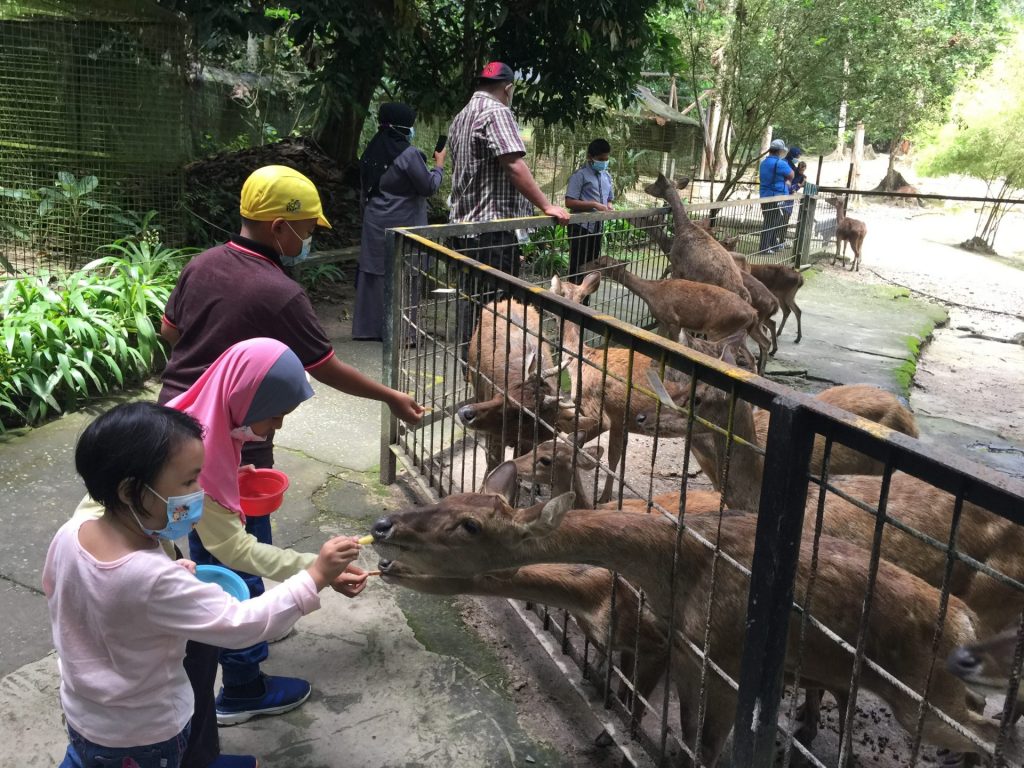 01. Check out my travel photography blog
I take a lot of photos and write some story, and I'd love for you to check them out. Head over to my blog section to take a look.
02. Check out my work portfolio
Have I mentioned what i'm doing for living? Maybe we can work on something? Check out my work by clicking button below.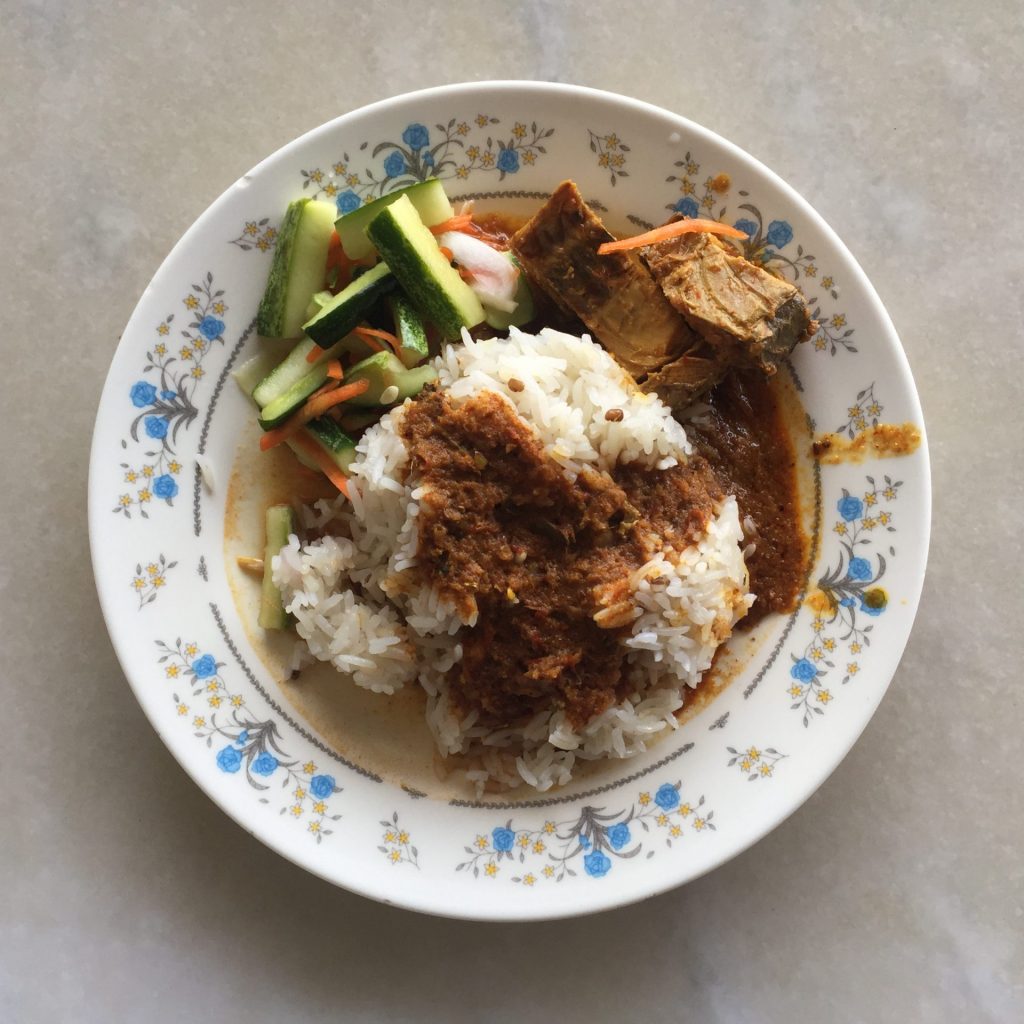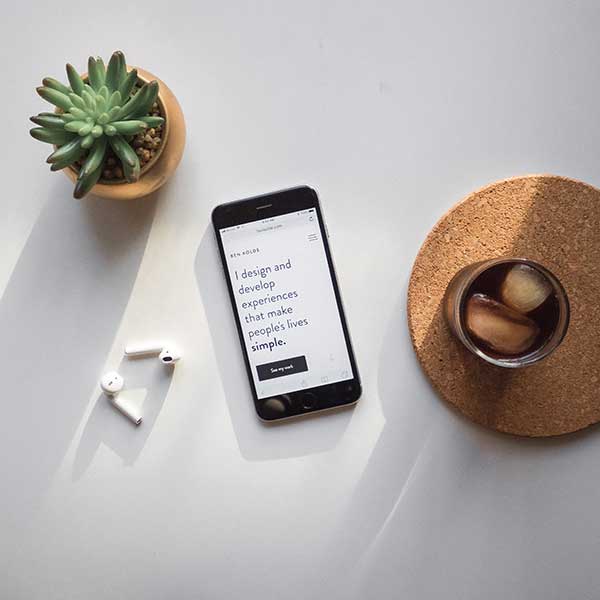 03. Want to get in touch?
I'm always looking for a new challenge. If you think I'd be a good fit for your next job, let's have a chat and see where it goes!
Problem Statements
Lets just begin with your problem statements. Sometime some problems is already had a simple solution. We love to help you to spot one!
Expertly Trained
I have official computer science background and more than 5 year experienced in providing web development services, photography and trainings. Please check my portfolio.
Communicator Extraordinaire
Communication is key, as they say! We'll keep in regular contact about any projects we start to ensure you get the end result you're looking for.
Fair, Friendly Pricing
I like to work with each client directly to ensure their project is scoped and priced according to the specs. We'll work through the costs before we even start.
Drop me a line!
I'm accepting new clients through the rest of the year. Please drop me a line and we'll get started with your next project!