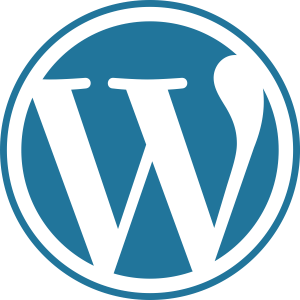 Korang ada plan nak buat website tak? Kalau ada, sekarang aku ada buat promosi murah. Tapi aku takde la ambil banyak sangat order ya. Aku buat sikit2 as freelancer. Sibuk dengan Takaful PruBSN punya kerja. Pakej ini hanya untuk:
Laman web peribadi
Syarikat IKS, Perniagaan atau syarikat kecil yang mempunyai bajet terhad
Persatuan / Organisasi / NGO yang memerlukan laman web untuk menyebarkan infomasi kepada ahli-ahlinya
Koperasi yang seharusnya mempunyai portal laman web untuk ahli-ahli koperasi berinteraksi dan memperolehi info dari laman web
Pakej Promosi Murah & Terhad!!!!!!!!!!!!!
RM650

Free Domain .COM (Add RM50 For .COM.MY/ .NET.MY or Any MY NIC)
Hosting 10GB
Wordpress Installation (Easy To Learn, Easy To Mantain)
10 Plugin Installation
Theme Installation & Customization
Search Engine Optimization
Free 1 Banner Customization
Free 10 Page Content Upload
Free 1 Month Support
Delivery Time: 2 – 7 working day
No monthly Charge
Annually charge RM150 (Domain & Host Only)
Jika korang ada nak buat sistem atau apa2 applikasi boleh juga bertanya pada saya. Jika saya tak berminat sekalipun saya boleh tolong rekemen kawan2 saya yang lain. Tara hal….