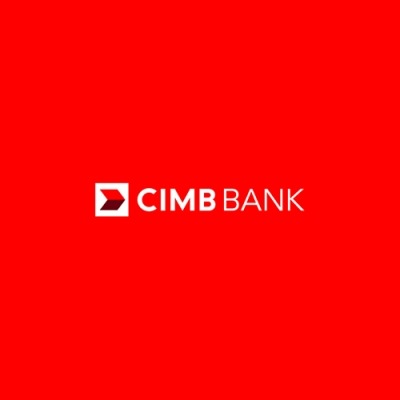 Baru je post tentang website aku jadi tempat memancing (phishing). Rupanya baru ni jugak kecoh CIMB BANK kena hack. Ini lagi huru-hara.
Duit tak banyak mana, tapi boleh la nak beli lauk tengah hari nanti, bungkus bawak balik makan malam kang.
Apa pun selepas aku dok baca komen rakan-rakan IT membawang dalam FB, ada yang kata ya dan ada yang kata tidak. Aku pun tak berani nak kata apa. Sebab aku ada test, dan memang lepas masuk! Demmmm. Aku masukkan lebih daripada 8 aksara, yang sepatutnya password aku 8 aksara. Lolos bang. Pucat lesi muka jap.
So dengan pantasnya aku tukar passowd. Dah tukar password aku test sekali lagi dah ok. So harap-harapnya CIMB BANK dapat buat lah sesuatu. Memang mereka akan menafikan tentang hal ini. Kalau diorg admit memang silap besar lah kan?
So buat korang yang rasa bimbang, boleh lah cuba tukar password baru, buat yang susah sikit. Combination text and numbers, upper case and lower case, including special character if possible. Kalau tak silap aku semalam CIMB Bank minima password adalah 8 character. So buat lah lebih takpa.
Ubah juga password login bank lain sekali alang2. InsyaAllah selamat.